Hi! I'm Alexa Kaminsky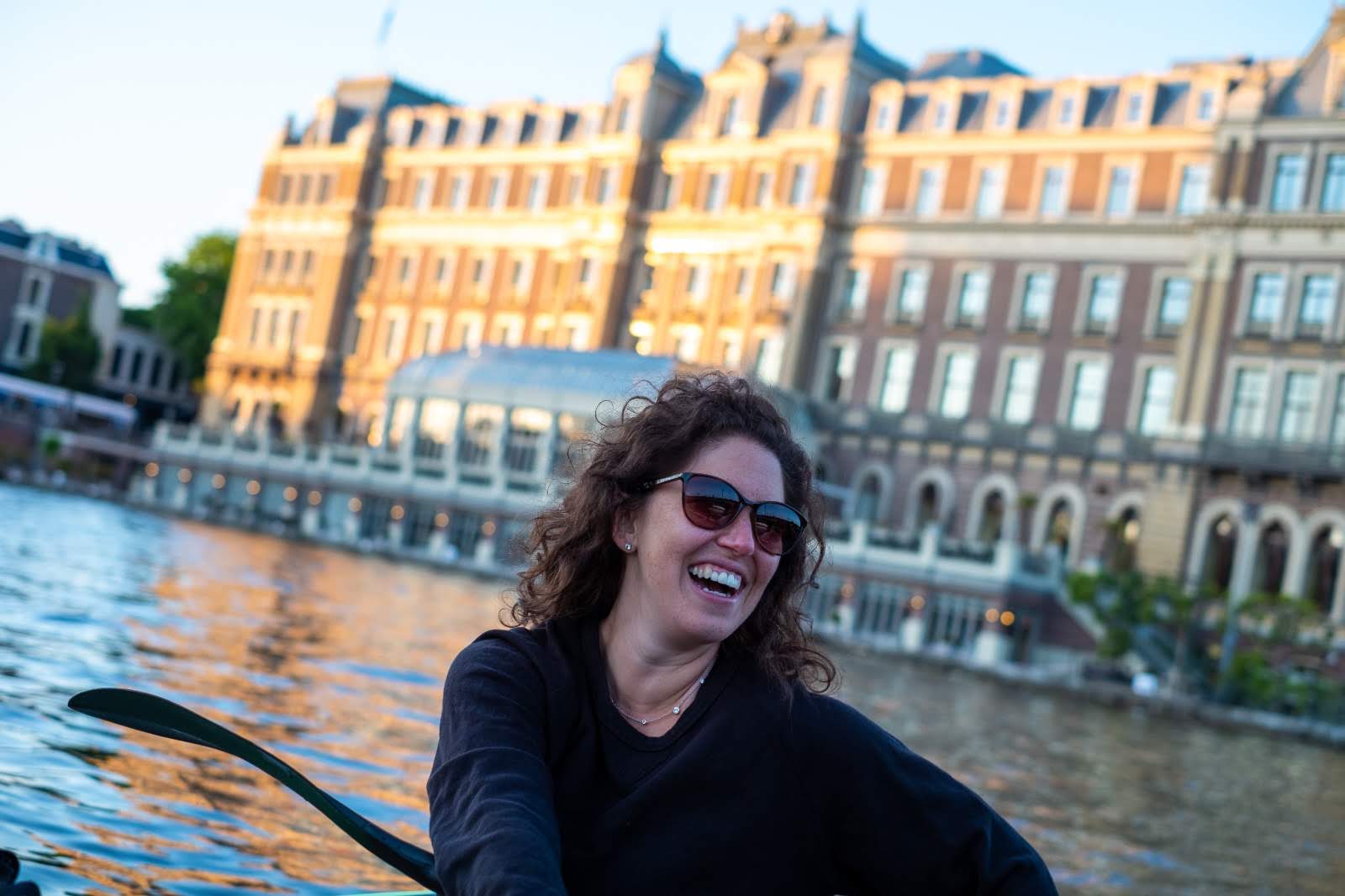 I am an energetic, action-oriented, idealist who loves solving complex problems and fostering communities.

My approach includes first trying to understand the problem and why it is important to solve for the user and the business. Then I motivate and bring the right people together to collaborate and figure out the best possible solutions. What I've learned is that the perfect solution is not always the right solution.

If you're looking for some career guidance or mentorship, don't hesitate to reach out!
Currently
Product Design Manager at Flexport in Amsterdam
Previously
Lead Designer at Booking.com in Amsterdam
UX Designer at Aereo in New York
Resources I've created
I've picked up some tips and tricks throughout my career and wanted to share them back to the community:
Design Libs

Design Libs is your go-to reference for how to write and use some of the most common design thinking exercises, practices, and methods.

Collaboration Playbook

The collaboration playbook is a collection of activities, articles, and frameworks to help you navigate through the six phases of the collaboration process.

Designing in Google Sheets

Learn how to incorporate functions (formulas), conditional formatting, data validation, and filters into your Google Sheets to create a well designed, clear, and organized Google Sheet.